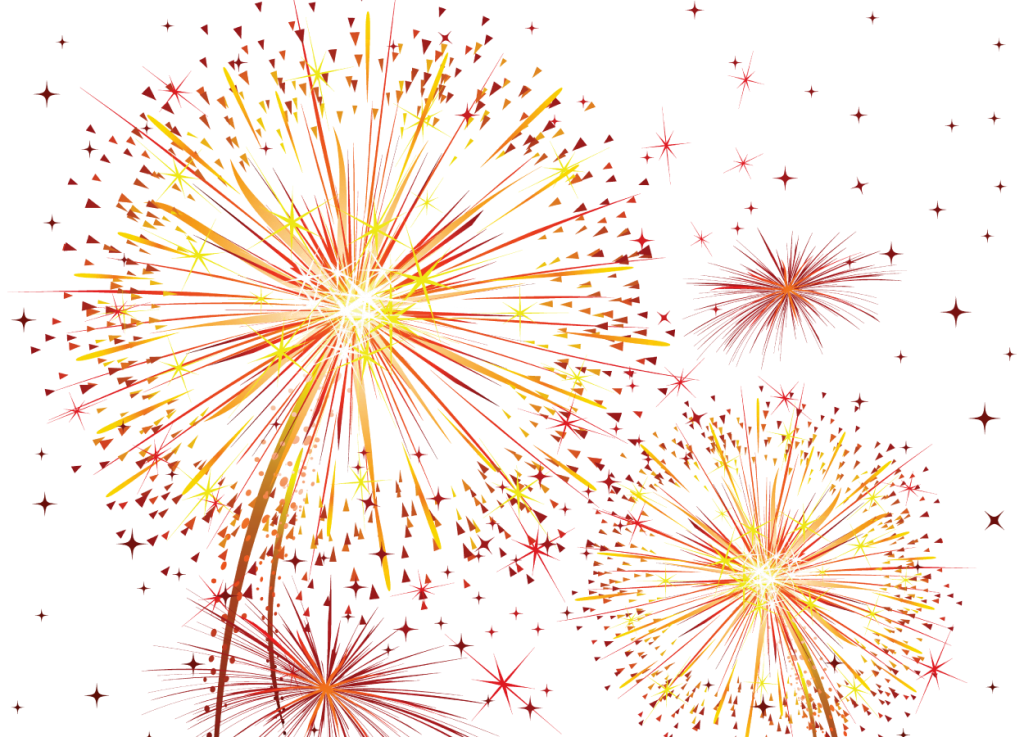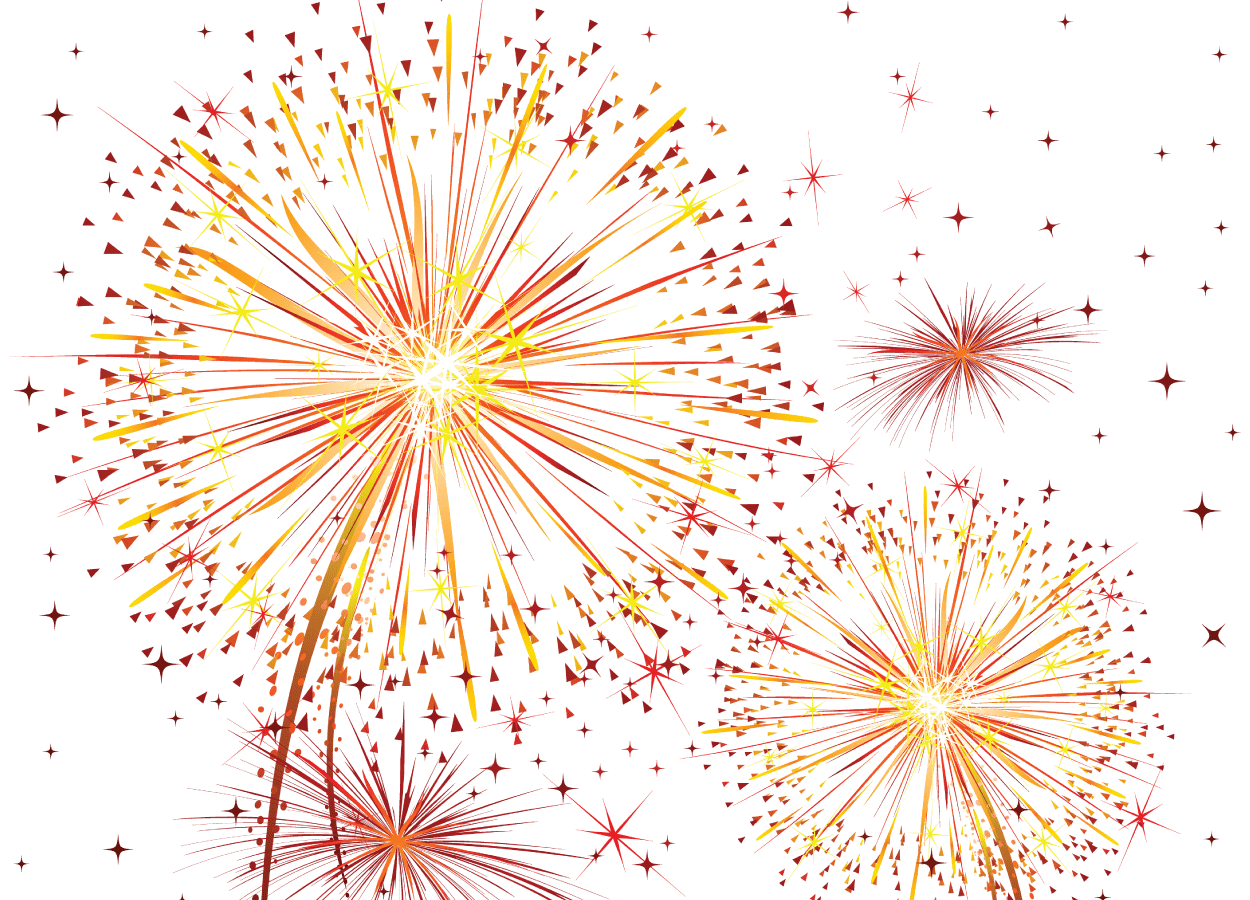 Initially, we sold small fireworks for the public to enjoy in their back gardens through small ads in the local newspapers. Today, we are one of Yorkshire's leading suppliers of fireworks, whilst still continuing to be family-owned.
From our humble yet very enthusiastic beginnings all those years ago the team have matured into a fabulous collection of experts all eager to please.
A leading fireworks retailer offering a
comprehensive range of fireworks products from
the worlds best brands, both in store and online
We are now moving into the 21st Century by launching our new shop and website, we are now fully equipped for you to buy fireworks all year round and online with an excellent set-up enabling us to ship goods often for next day delivery (if required).
We accept most major credit cards as well as PayPal, so it has never been easier to buy fireworks online. We are based at Darley Street in the heart of Bradford, where we have a vast stock of fireworks for sale whether they be for home delivery or for immediate service through our retail shop.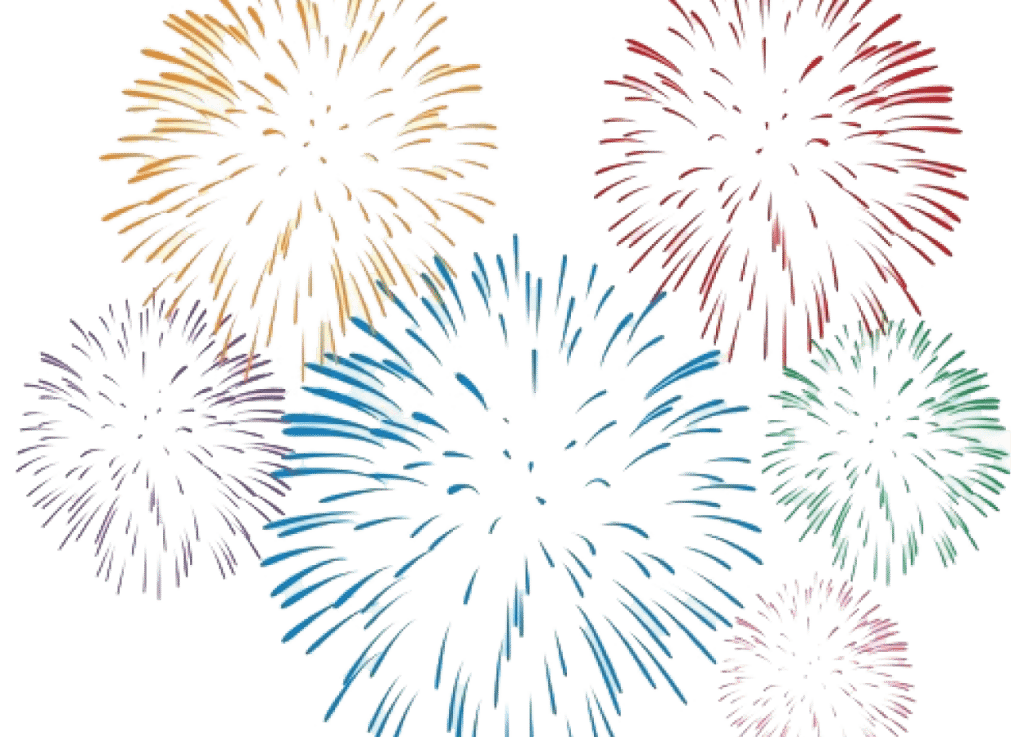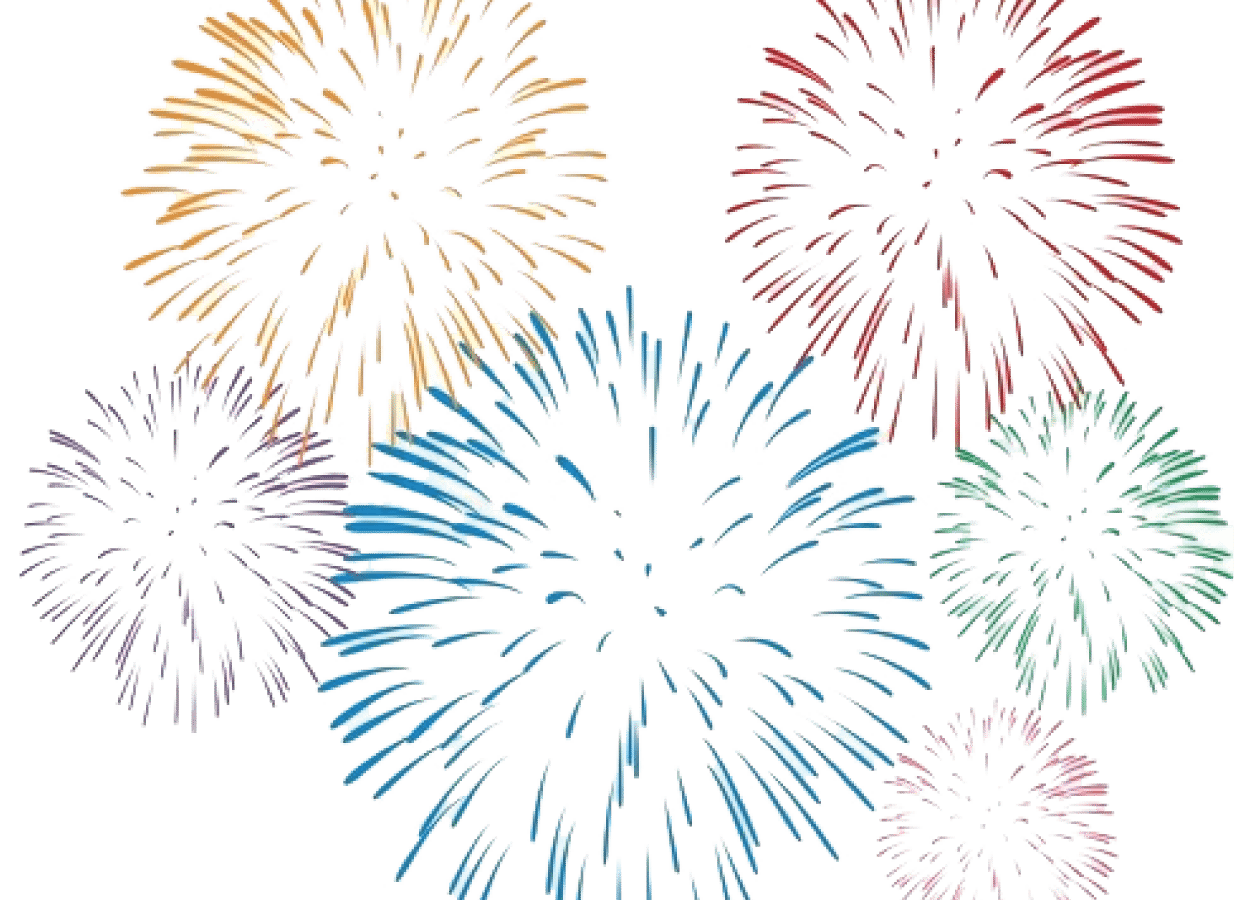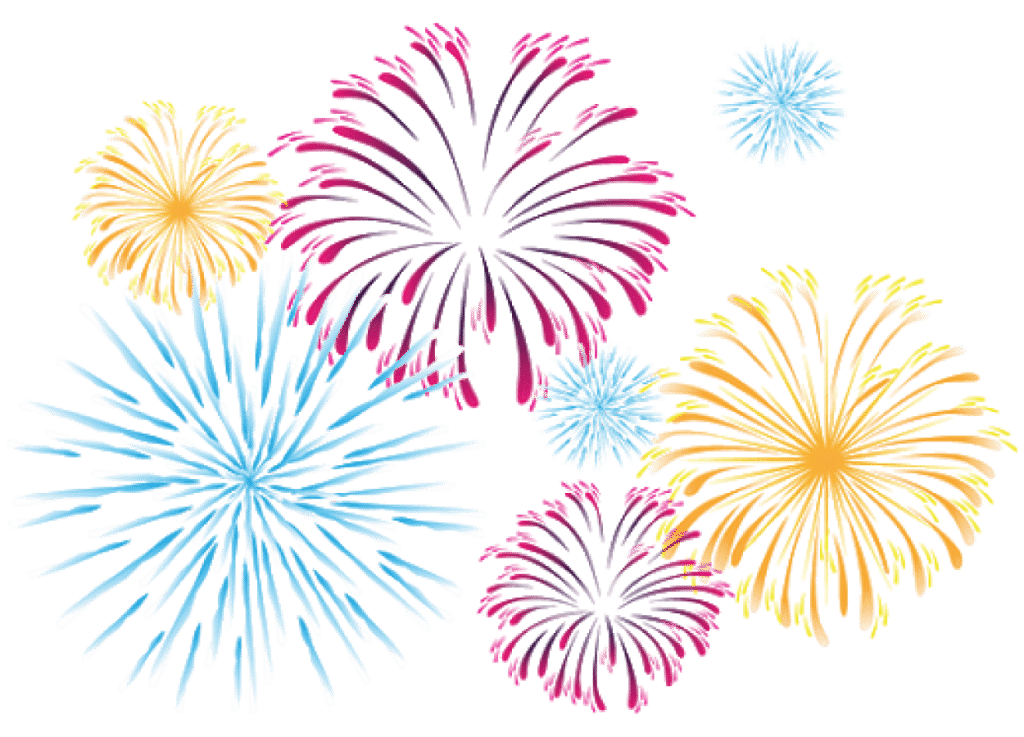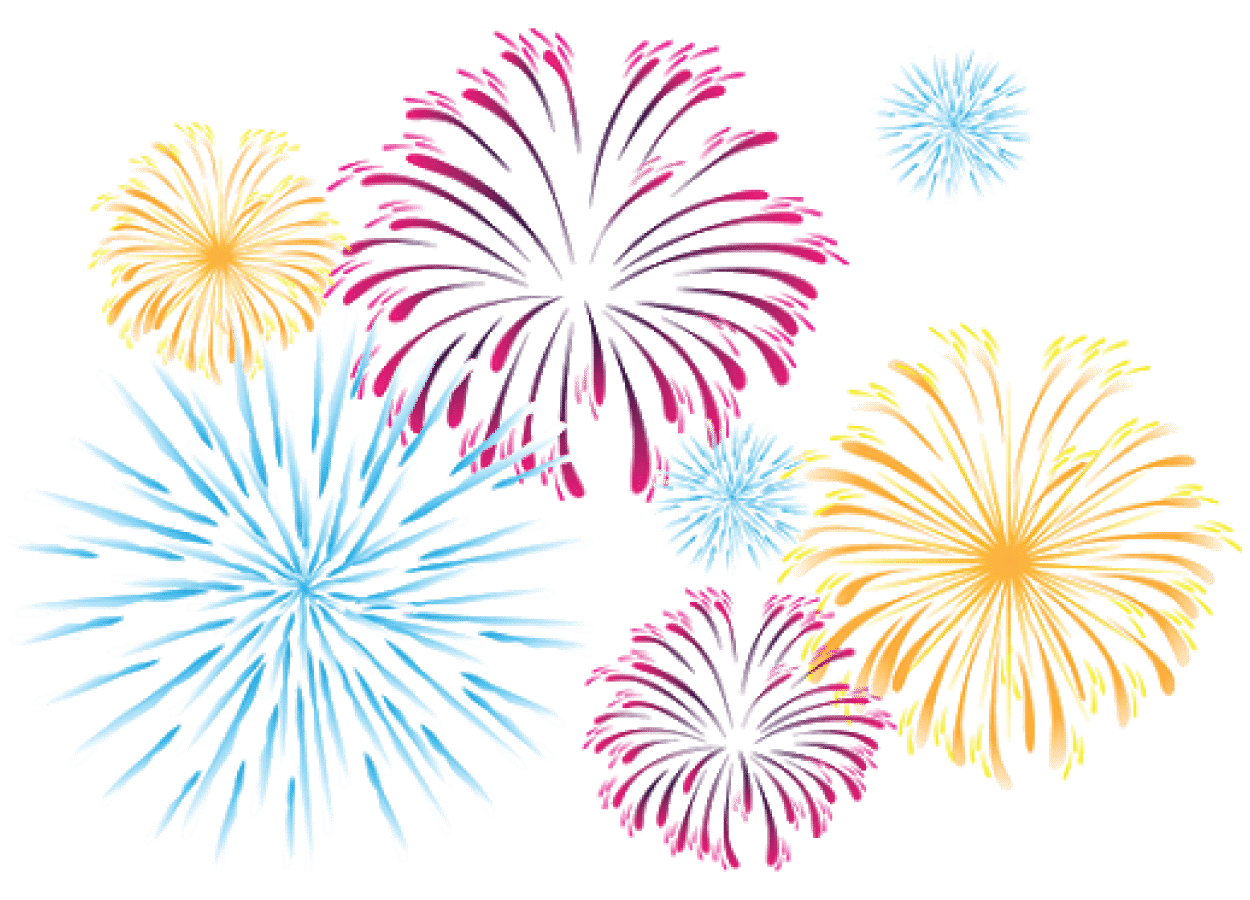 We aspire to be a Responsible Retailer in selling fireworks. We are licensed by the West Yorkshire Fire and Rescue Service to sell fireworks all year round. We work with Trading Standards to assist, promote and recognise shops who are actively working to prevent fireworks being supplied to under 18 year olds.
We are committed to:
Uphold the requirements of the Explosives Regulations 2014
Uphold the requirements of The Pyrotechnic Articles (Safety) Regulations 2015
Ensure all staff attend the free training courses provided by Trading Standards
Train all staff regularly in relation to legal requirements and systems
Liaise regularly with the licensing section and responsible authorities, including Trading Standards and the Police
Be prepared to adapt or change their systems and practices when needed