A leading fireworks retailer offering a
comprehensive range of fireworks products from
the worlds best brands, both in store and online
World Famous Smoke Grenades
CE tested and the highest quality smoke grenades in the world. Easy to ignite and no training required for usage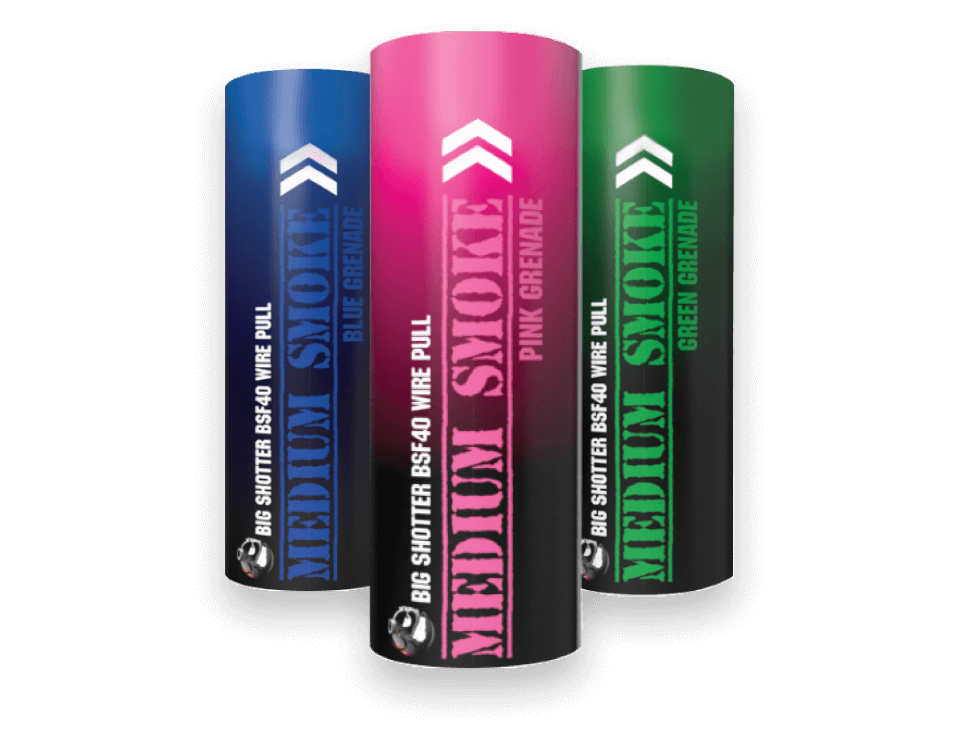 Order Fireworks Online UK – Secure, Safe & Hassle-Free Payment Services
We have partnered with the world's most trusted online payment processors offering you robust secure payment options
New Arrivals
or 6 weekly interest-free payments from £0.67 with

or 6 weekly interest-free payments from £0.67 with

or 6 weekly interest-free payments from £0.67 with
Best Sellers
or 6 weekly interest-free payments from £0.67 with

or 6 weekly interest-free payments from £0.58 with

or 6 weekly interest-free payments from £0.67 with

or 6 weekly interest-free payments from £0.67 with

or 6 weekly interest-free payments from £0.67 with

or 6 weekly interest-free payments from £0.67 with
Big Shotter Fireworks – UK's Leading Fireworks Store Online
We started as a small family business selling fireworks seasonally, through small ads in the local newspaper, for the public to enjoy firework displays in their own gardens. Today, we are one of Yorkshire's leading suppliers of fireworks, whilst continuing to be family owned.
From our humble, yet very enthusiastic, beginnings our team have matured into a fabulous collection of firework experts all eager to please.
If you're looking for fireworks for sale and want to order fireworks online, browse our huge selection and buy fireworks online easy and securely.